This tag has been making the rounds of the book blogosphere, so I'm jumping in! If you've done the tag, leave me a link in the comments so I can check it out. 🙂
1. How do you keep track of your TBR pile?
Goodreads, for sure. I have a BUNCH of shelves that I'm constantly rearranging (just like my physical shelves!). I have a "to read" and a "to read with kids", as well as a "re-read" and a "re-read with kids". I also have shelves for each quarter of the year, plus shelves for various challenges. I track my challenge reading on my Reading Challenges page too.
2. Is your TBR mostly print or eBook?
Currently, about 60% print, 25% audio, and 15% eBooks. I'm moving toward a more 33% spread.
3. How do you determine which book from your TBR to read next?
I meticulously schedule the books I read with my children, mostly because I homeschool and the books are part of our curriculum. I schedule many of my challenge reads as well, to make sure I get them done. I don't have a set method for choosing the other books I read for myself.
4. A book that's been on your TBR list the longest.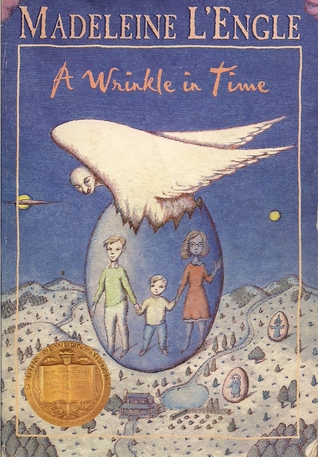 Probably A Wrinkle in Time by Madeleine L'Engle. I always meant to read it as a child and never did.
5. A book you recently added to your TBR.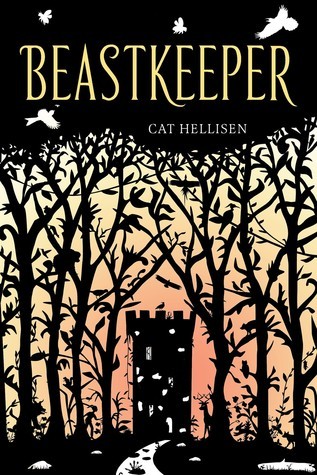 Beastkeeper by Cat Hellisen. It got excellent reviews from both Lark @ The Bookwyrm's Hoard and Stefani @ Caught Read Handed.
6. A book on your TBR strictly because of its beautiful cover.
I don't add books to my TBR based strictly on the cover – ever. I do have some favorite covers though.
7. A book on your TBR that you never plan on reading.
The Silmarillion by J. R. R. Tolkien. I own it, I tried to read it, it's now on my DNF shelf.
8. An unpublished book on your TBR that you're excited for.
Go Set a Watchman by Harper Lee.
9. A book on your TBR that basically everyone has read but you.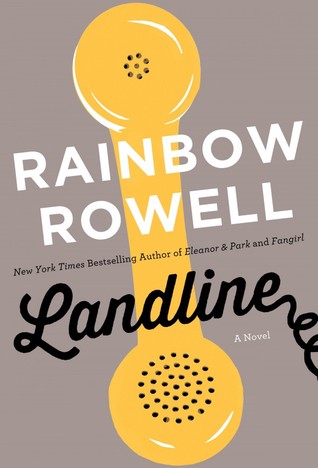 Landline by Rainbow Rowell.
10. A book on your TBR that everyone recommends to you.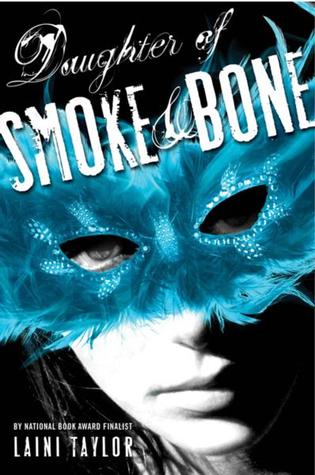 If by everyone you mean one person, VERY strenuously – Daughter of Smoke and Bone by Laini Taylor. The problem is that I've been completely and utterly spoiled.
11. A book on your TBR that you're dying to read.
I really want to re-read Persuasion by Jane Austen but I also want to read it in 2018 to celebrate the 200th anniversary of its publication.
12. How many books are on your Goodreads TBR shelf?
As of when I typed this up:
217 "to read"
69 "to read with kids"
79 "re-read"
+26 "re-read with kids"
391
105 of them are on my 2015 Master TBR, so that's good.