Today's Top Ten Tuesday topic is Last Ten Books That Came Into My Possession (bought, library, review copies). I'm a BIG library girl, so I'm going to modify it to be specifically books I own.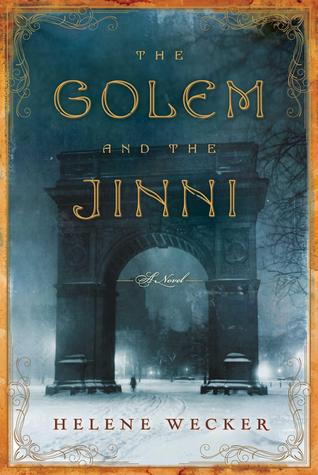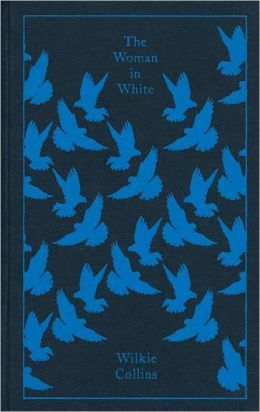 Bonus! Books I have on pre-order:
Stiletto by Daniel O'Malley
Career of Evil by Robert Gailbraith
Why Is This Night Different from All Other Nights? by Lemony Snicket?
I'm linking up: