The Archived by Victoria Schwab
⭐ ⭐ ⭐ ⭐
I'm not sure why this one didn't stick with the me the first time around. It's really quite well done. The world is just like ours, but with a secret, parallel world called the Narrows and the Archive, which is beautifully built by Schwab. I'm excited to start The Unbound.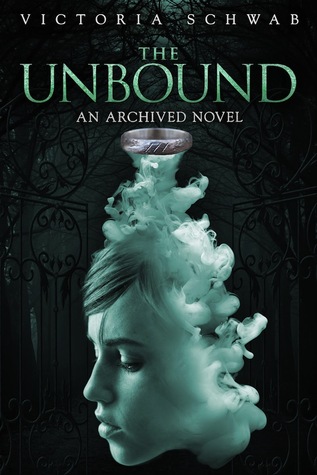 The Unbound by Victoria Schwab
⭐ ⭐ ⭐ ⭐ ⭐
Wow, that was awesome! Where The Archived was all world building (excellent world building) The Unbound is action packed. I really, really hope The Returned actually happens, but the end of The Unbound was satisfying enough on its own. Also, as Victoria promised, there was a metric ton of Wesley Ayers!
Leave the Window Open – A Wesley Ayer's Story by Victoria Schwab
⭐ ⭐ ⭐ ⭐
The only reason I didn't rate it 5 stars is because it's too short! I want a whole book of Wesley Ayers' POV!