Today's Top Ten Tuesday topic is "Ten Books I Picked Up On A Whim (however you decide to interpret that (bought or read or something else) — I know most people read based on recommendation but we want to know those books you picked up without really hearing about or knowing much about!)."
I actually pick up quite a few books on a whim. These are the best 2016, so far:
Evie Brooks is Marooned in Manhattan by Sheila Agnew
⭐ ⭐ ⭐ ⭐
Super cute MG book. It's too "old" for my daughter right now (she's only 7) but she'll love it in a few years.
Gretel and the Missing Frog Prints

by

P. J. Brackston
Reviewed here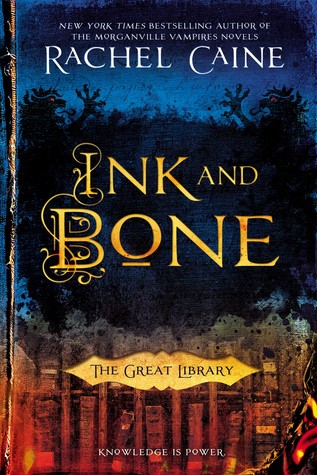 Ink and Bone by Rachel Caine
⭐ ⭐ ⭐ ⭐ 1/2
Nice world building, excellent use of history, quick pace (especially the 2nd half), well developed characters. The romance was a tad too instalove for my tastes, and there were a few editing errors (pet peeve). I've already pre-ordered the 2nd book, and I'm extremely happy with my choice of book to use an Amazon credit on. 🙂
The Coincidence of Coconut Cake by Amy E. Reichert
⭐ ⭐ ⭐ ⭐ ⭐
Absolutely adorable! This is everything I wanted Goodnight June to be – the book version of a terrific Nora Ephron-esque rom-com. It's a sweet, sometimes sad, blend of When Harry Met Sally, You've Got Mail, and Julie & Julia. The perfect Valentine's Day read.
I Work at a Public Library by Gina Sheridan
Reviewed here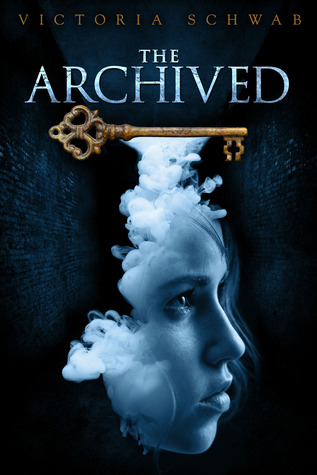 The Archived series

by

Victoria Schwab
Reviewed here
I'm linking up: