Today's Top Ten Tuesday topic is "Beach Reads Week — top ten great beach reads, ten books I plan to read on the beach, ten beach reads for those who don't like typical ~beach reads~, ten authors who are my go-to for beach reads, etc."
I went to the beach the 2nd week of May, and this is what I brought: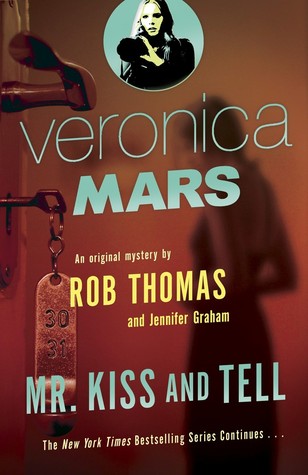 I also brought some back-ups:
A backup beach book. Jurassic Park by Michael Crichton – this is the book I ended up reading the most.
An backup audiobook. Starflight by Melissa Landers – after I finished Vanity Fair, I switched to this (and it was awesome!).
Or two. Death of a Poison Pen by M. C. Beaton. – I listened to this on the car ride home.
A backup eBook. Jurassic Park by Michael Crichton – I became so enthralled in my beach book that I ended up downloading an ebook copy to read in the room. 

I'm linking up: