The adorable Erin @ Raised Reading did a fun meme a few weeks ago. I enjoyed it so much that I decided to tweak it and use it for a series of Top Five Tuesday posts. I'm going to attempt a top five bookish list for all 26 letters of the alphabet (this could get a little dicey towards the end!).
Other posts in this series:
"A"
"B"
Picture Book – A Chair for My Mother by Vera B. Williams. This story can be a little scary and sad for very young readers, but the overall message is sweet and hopeful.
Middle Grade Book – Charlie and the Chocolate Factory by Roald Dahl. I mean, come on, it's a classic, and it's about chocolate!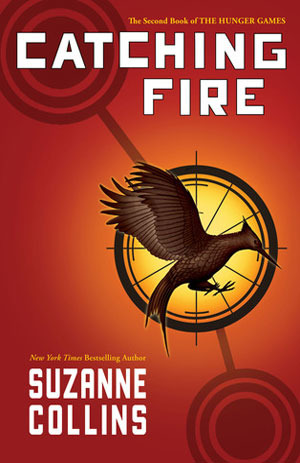 YA or Adult Book – Catching Fire by Suzanne Collins. I am, apparently, very odd in my belief that the middle book or movie is always the best, but I don't care.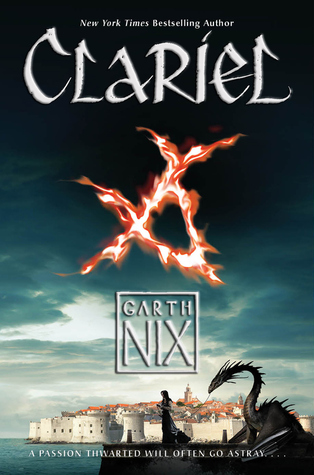 TBR – Clariel by Garth Nix. This is the #1 item on my Christmas list (if I can wait that long)!
Author – Agatha Christie. I know, you're shocked, right? 😉